It's time for the sixth and final episode in our Belt and Road special coverage.

We began with the reform and opening up in 1978, then went back to the ancient silk road, and then fast forwarded to projects currently under construction along the Belt and Road.
Openness, inclusiveness, diversity and harmony have featured in Chinese culture throughout its 5000 year history. What wisdom can this old, but modern country of the east bring to today's world?
As the Belt and Road initiative becomes a reality step-by-step, more and more countries and international organizations are joining China.
If this is just the beginning, what's the vision for the future?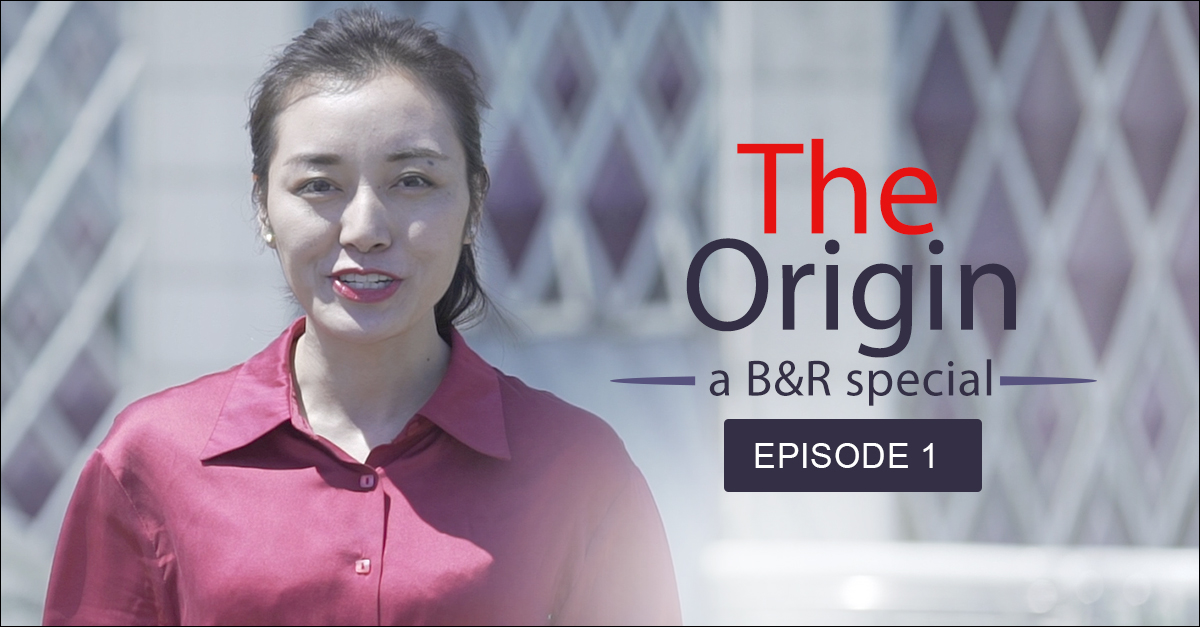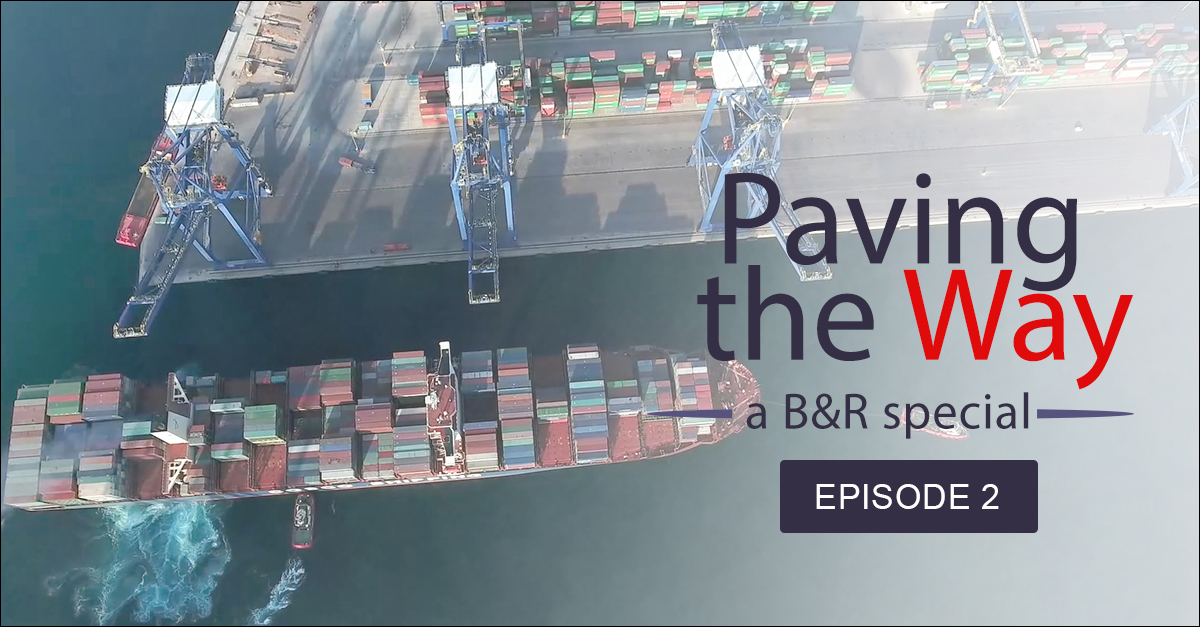 B&R special 3: Industrialization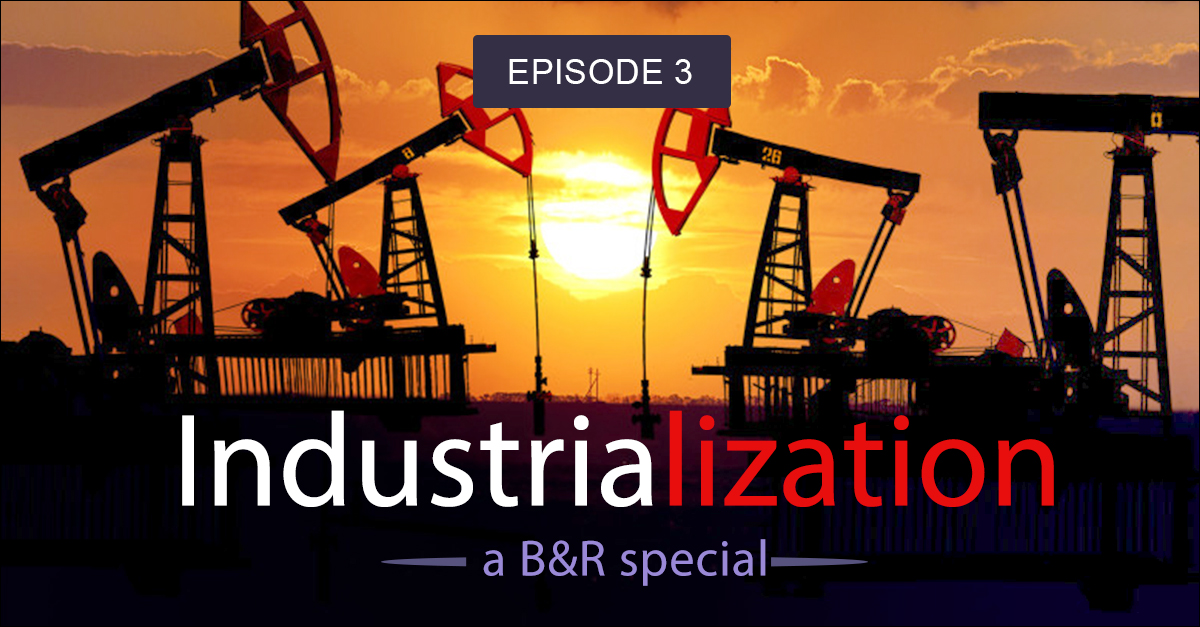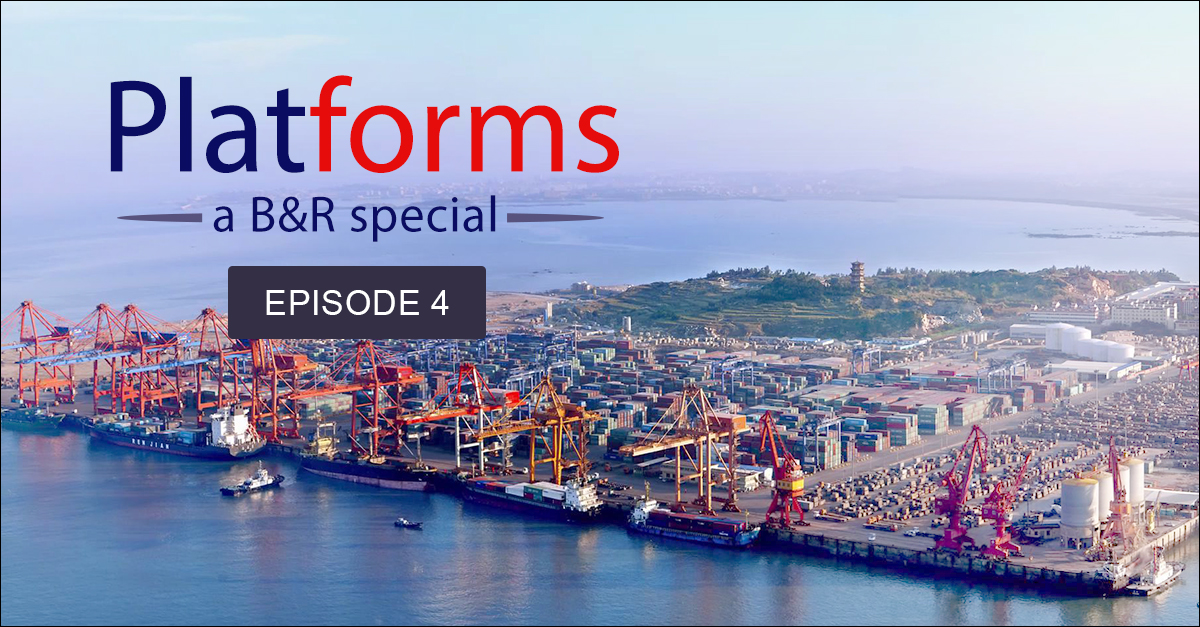 B&R special 5: The power of capital